The Salvation Army supplements and supports kids' educational opportunities through a variety of programs.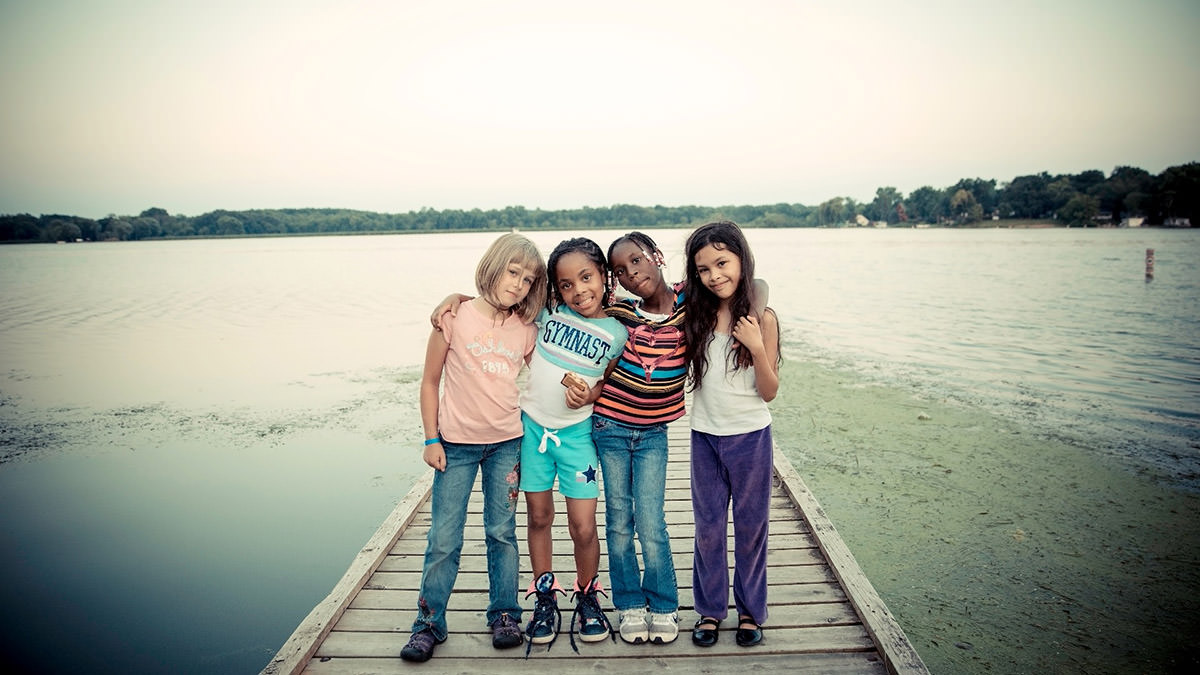 Troops - The Salvation Army has scouting programs for both girls and boys that we call "troops." The goal of our troop programs is to help kids develop positive social and communication habits, decision making and life skills, character and leadership. Troops take place Tuesdays from 5:15 p.m. - 6:30 p.m. The following are different troop programs:
-Moonbeams: Boys & Girls ages 3-5
-Sunbeams: Girls grades 1-5
-Girl Guards: Girls grades 6-12
-Adventure Corps Explorers: Boys grades 1-4
-Adventure Corps Rangers: Boys grades 5-8
-Adventure Corps Sr. Rangers: Boys grades 9-12
Homework Assistance and Counseling
At The Salvation Army, we provide one-on-one teaching assistance to help kids of all ages with school work, study guidance and literacy advancement. We open our doors to anyone in need and never discriminate based on gender, ethnicity or socioeconomic level.
BOOST (Best Out of School Time!) This program is for students who need some extra educational support. Students will be signed up to come Monday - Thursday for help with their homework, reading, music practice, as well as focused support in areas recommended by their classroom teacher. Space is limited. Requirements: Application, Grades K-8th. Monday: 1:30 p.m. - 5:00 p.m., Tuesday - Thursday 2:30 p.m. - 5:00 p.m.
Sports, Clubs and Extracurricular Activities
Through a variety of no-fee and low cost after-school programs, we provide safe ways for kids to make friends and participate in activities they couldn't otherwise afford.
Music & Creative Arts We work to provide music and arts programs that many schools can no longer afford. Here at El Cajon, kids will be able to choose from a variety of instruments when you enroll them in our music program. Click here to take a look at some of what we provide and see what may fit for you!
Discipleship for Kids & Teens Click here to see the different programs we offer.