Never Miss a Chance to Do the Most Good
Please enter your name, email and zip code below to sign up!
We embrace senior citizens. Every day, The Salvation Army serves seniors through a variety of programs.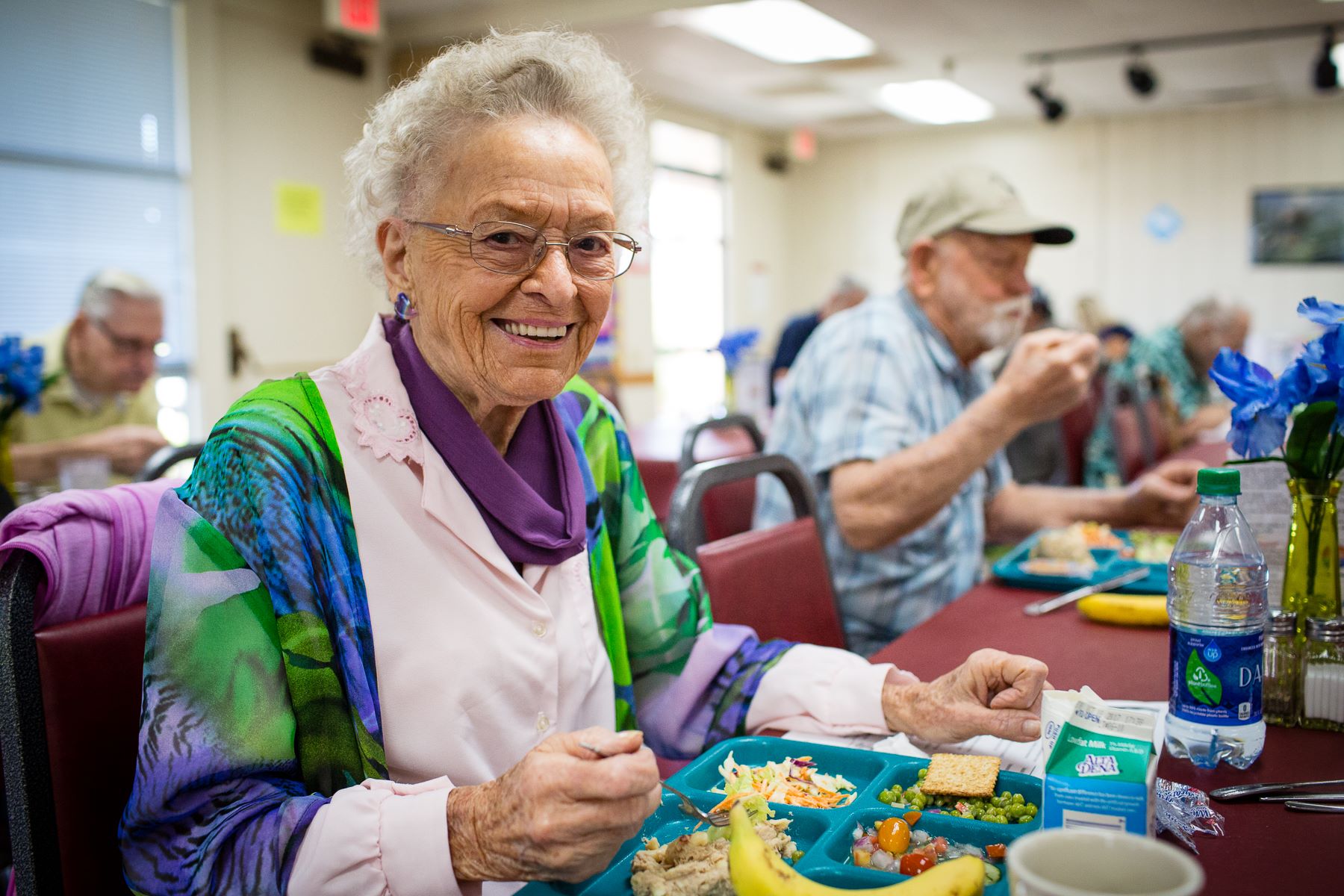 Senior Nutrition
A place of fellowship, education and nutrition. A meal is served, classes are taught, entertainment is provided and seniors make lasting friendships. Some transportation is available. Center is open from 10:30am-1:30pm
Lunch is served from 11:00 am-12:30 pm, Monday-Friday. Cost for age 60+ is a $4.00 donation.
Home Delivery Program - Hot meals delivered to seniors ages 60+ who can't get out or cook for themselves. (Central El Cajon area only)
Feeling Fit Class
Engaging the minds and bodies of seniors helps keep them feeling young, active and happy. Classes every Monday & Wednesday, 10:00am-11:00am.
For more information call (619) 440-4683
Other Ways We Meet Needs